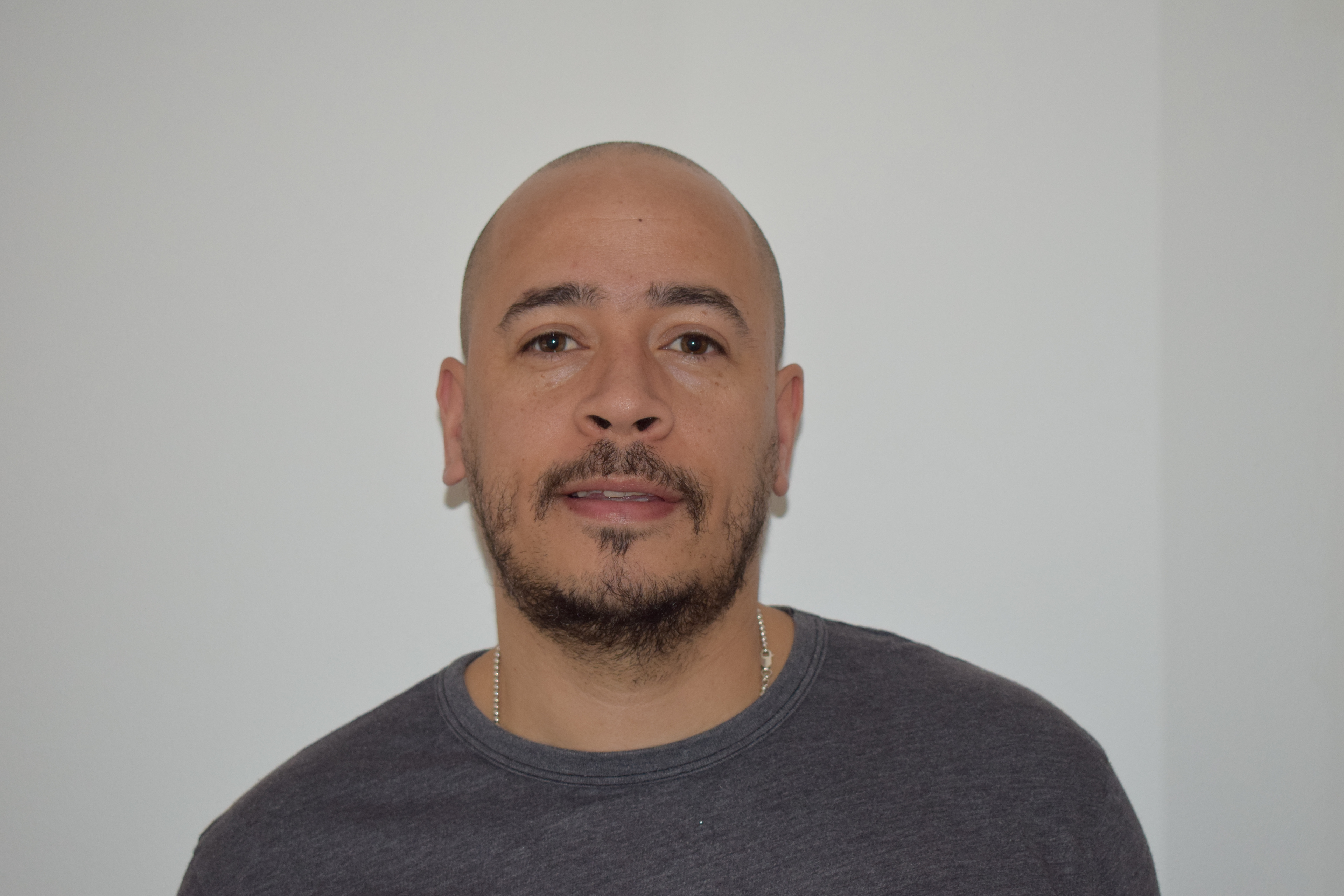 Hello. My name is Michael Ricketts, I am a freelance graphic designer based in Falkirk, Stirlingshire, UK. I have just recently restarted my design career in February this year. I worked freelance for around 2 years a number of years ago but had to put my career on hold due to family commitments. I'm extremely passionate about graphic design and feel very lucky to be back doing a job I love.
If you would like to chat about any work you would like carried out, please feel free to get in touch. 
Thanks for taking time to look through my portfolio.