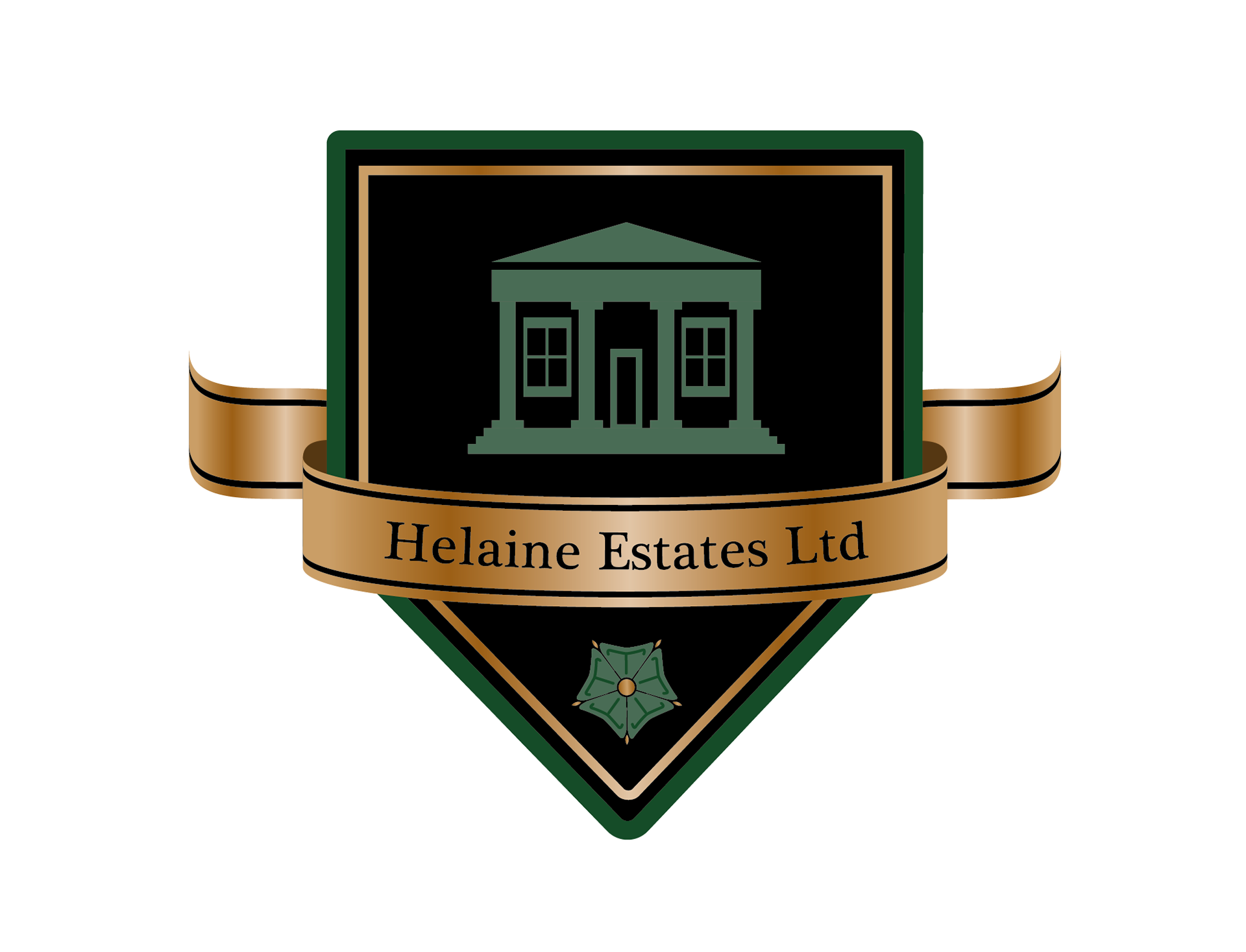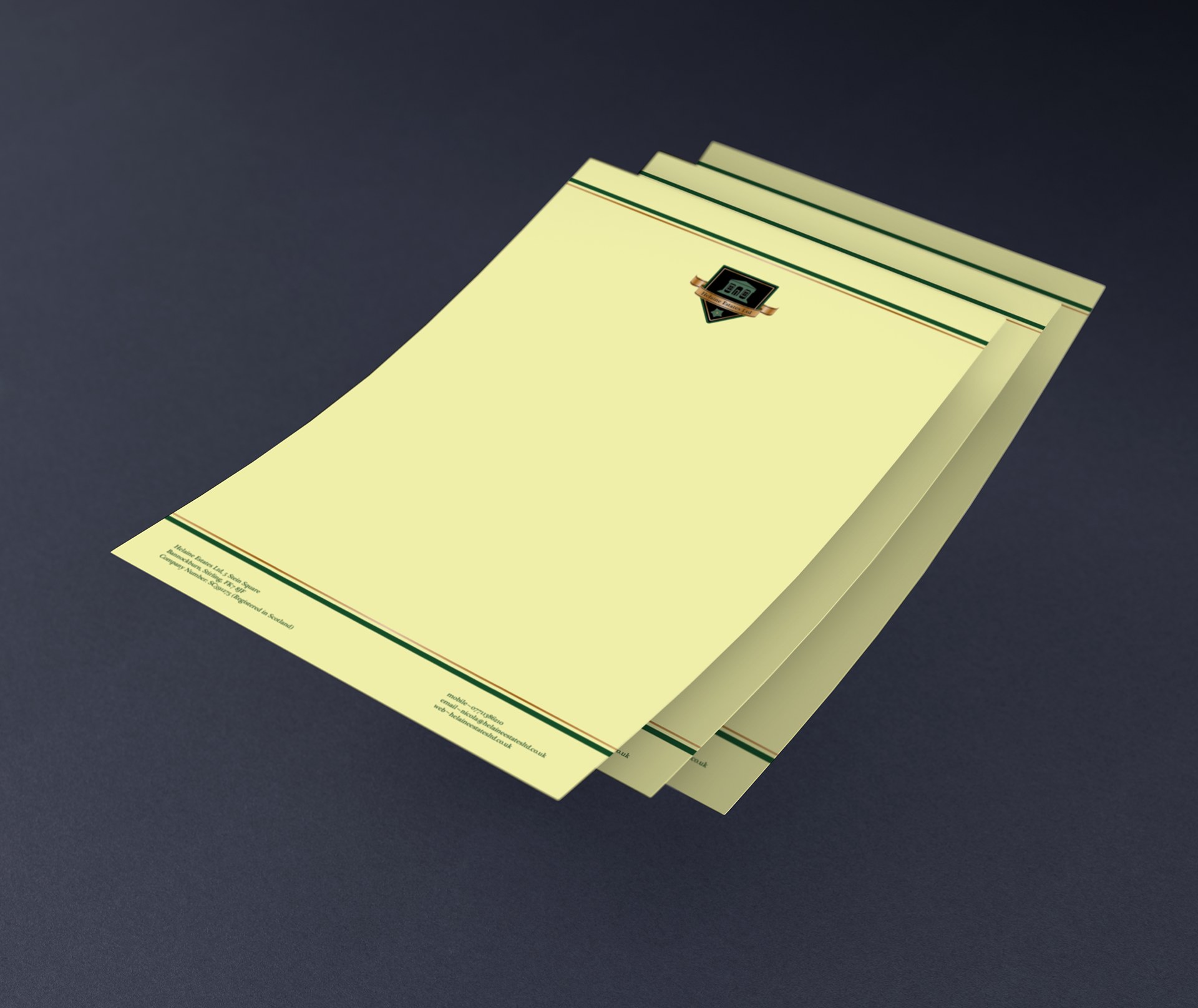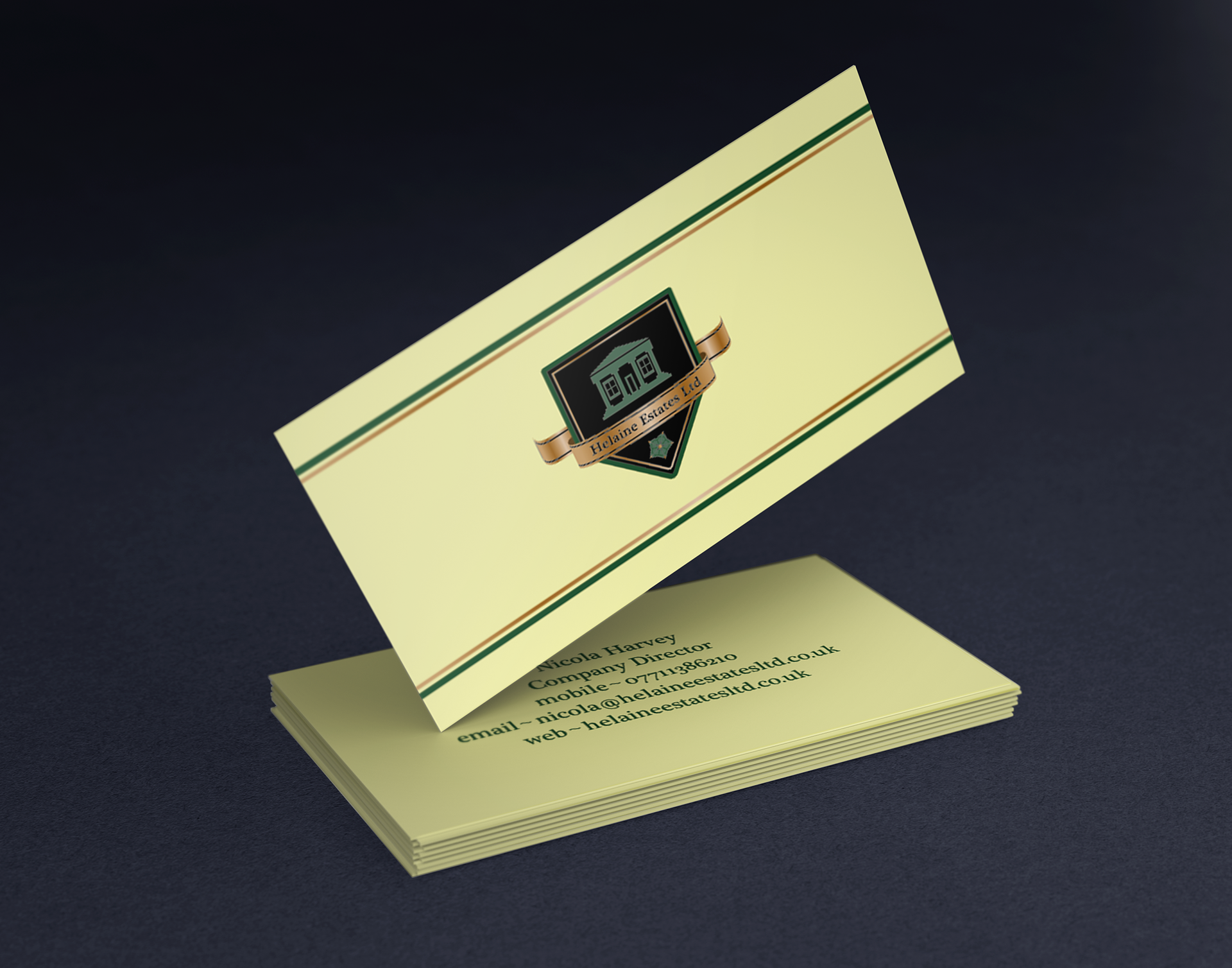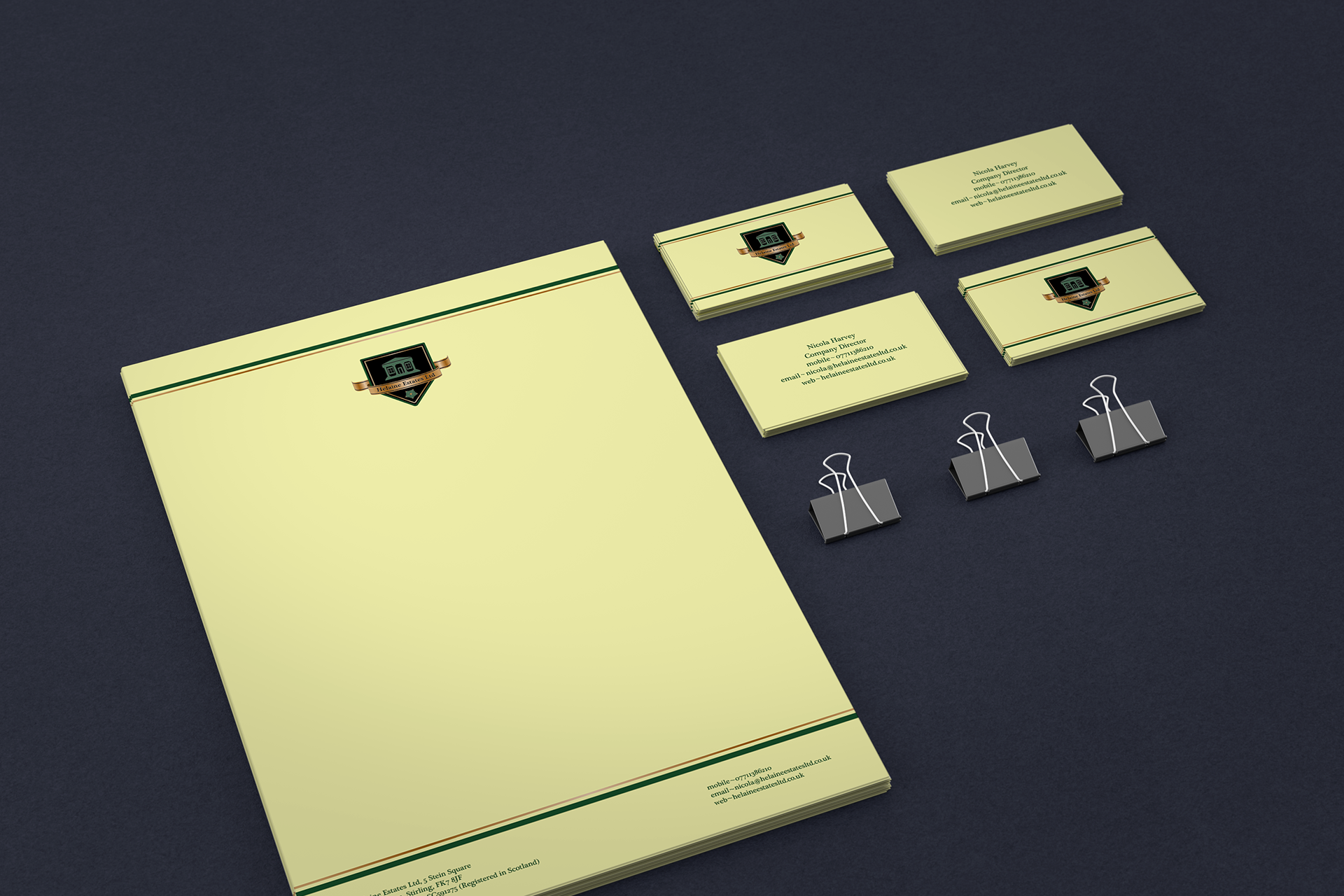 Brief: 
Helaine Estates Ltd are a new company but already have an existing portfolio of 
properties throughout the Stirlingshire area. Presently they don't have any branding or online presence. Nikki from Helaine Estates Ltd wants to move the company 
forward with the hopes of growing the business in the market place but keeping firm roots in the community. Strong family values, passion for charity work and 
creating working partnerships is part of the companies business model. The new branding should reflect all of the above.
Requirements: 

Logo and business stationery.
Solution:

A shield and ribbon logo was created to convey a strong connection to the family's history in the local community. A flower from the family crest was recreated and incorporated into the logo design so that the look and feel of the logo had the family's DNA which will keep the business grounded and approachable but with a strong modern feel to move the company forward and be a leader in the market place.
Software Used:

Adobe CC - Illustrator and InDesign.